Airports
Shymkent Intl Airport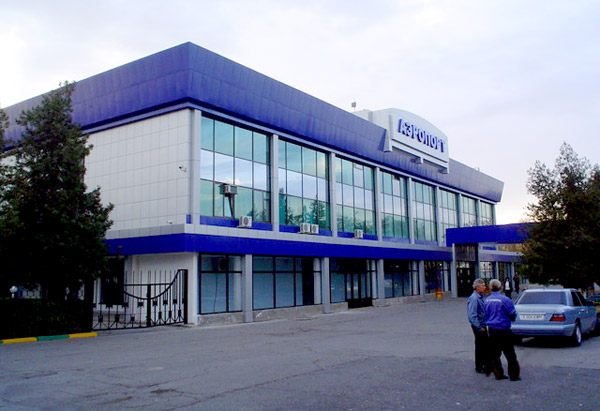 Shymkent International Airport is one of the most important air harbors in Southern Kazakhstan.
Its airdrome is able to receive any type of aircraft without limitation, providing in a twenty-four-hour manner customs, border and all kinds of passenger services.
The location of the airport ensures a favorable transit and direct air links with South-East Asia, Europe, the Middle and Far East. At the airport, local and international airlines successfully operate, regularly carrying out passenger flights on the territory of Kazakhstan and abroad.
There are 22 aircraft parking spaces on the territory of the air complex. The runway has extended and modernized. In 2007, the airport received a "B" class category. Today, it fully meets all the international standards and is able to freely accept any type of aircrafts.
Due to the conducted modernization and installation of modern technology to serve the flights, the airport and its aerodrome can receive such aircrafts as IL-76 and AN-124 Ruslan. Modern signal light equipment contributes to the smooth operation and improved visibility at any time of year and in any weather.
Cargo Handling facilities
Up to 5 tons