Airports
Atyrau Intl Airport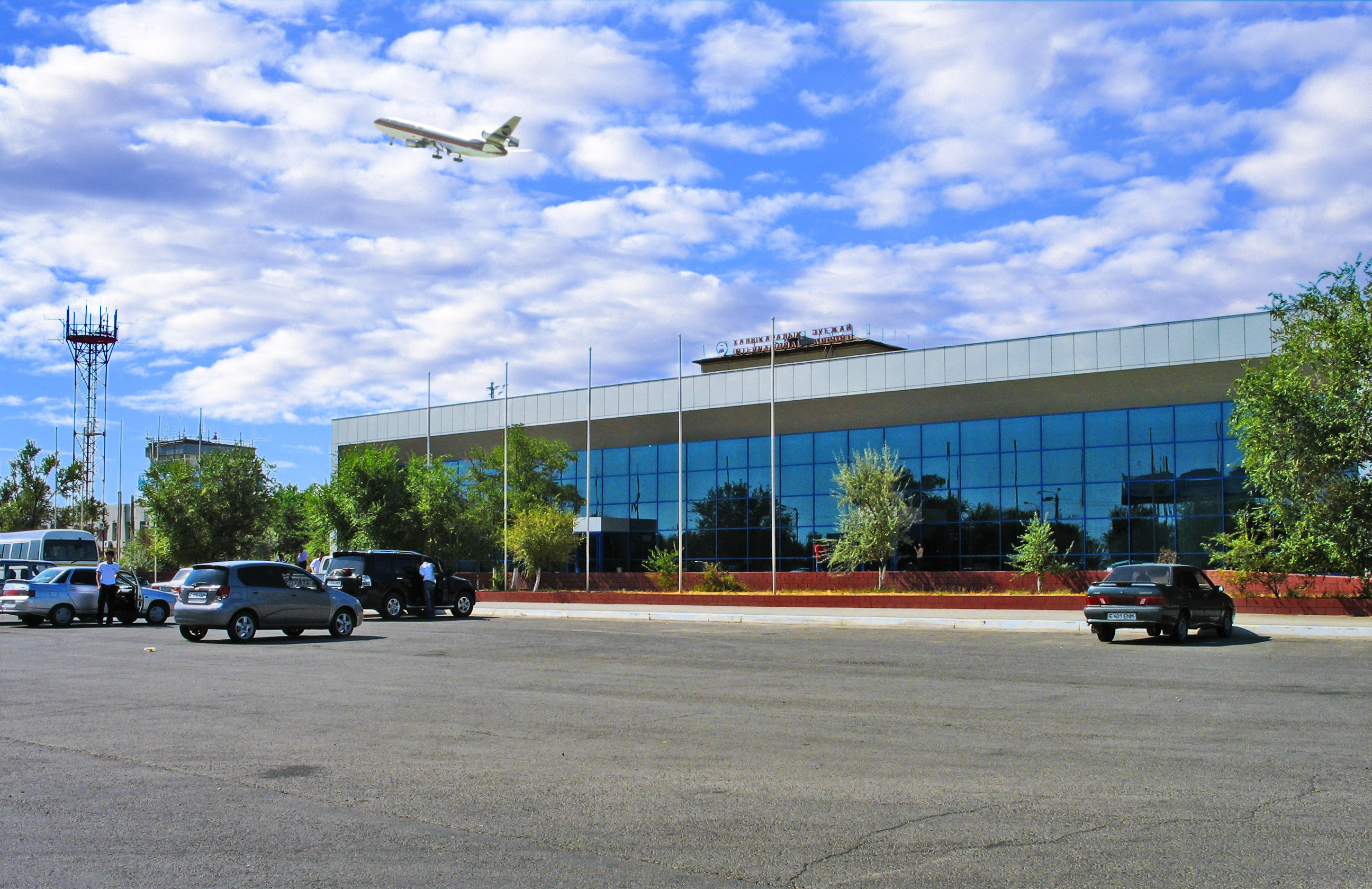 Atyrau International Airport is located 8 km from the city of Atyrau. Nowadays, it is the "lowest" airport in Kazakhstan, located at an altitude of 22 meters below the sea level. The airport successfully serves Atyrau region, which specializes in fish and oil industries.
In fact, its existence began more than 90 years ago, although the legal status of the airport was received only 19 years ago. Today, it successfully serves the airspace over Kazakhstan and international connections.
First, on its territory was built the airfield, a service building, where dispatchers worked, and the fuel warehouse. Gradually, it started growing and getting more powerful and modernized infrastructure. Over time the service has significantly improved – the passenger service is conducted in accordance with the international standards.
Atyrau Airport can transmit up to 300 people per hour. There is a warehouse for fuels and lubricants located on its territory, which allows to easily fill any liner, and the aerotechnical base, where repair or maintenance of boards take place.
Cargo Handling facilities
Up to 20 tons