Airports
Aktau Intl Airport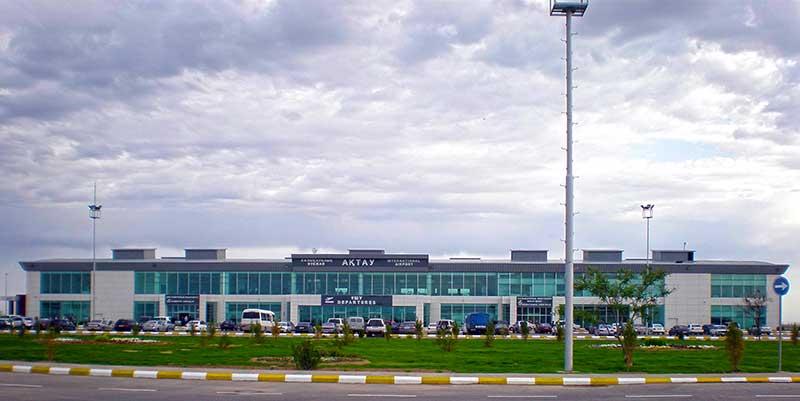 Aktau International Airport is one of the most important airports of the Republic of Kazakhstan and is the third largest in terms of passenger and cargo transportation.
The airport is located in one of the key cities in Western Kazakhstan - Aktau, on the land of oilers and chemists of the country. Operating for more than 30 years, it has significantly expanded, has been modernized and reconstructed several times.
Aktau Airport has recently received a new high-class passenger terminal capable of transmitting up to 450 passengers per hour. Here have settled the VIP and CIP-class halls, security, dispatcher and modern appliances to provide quality customer service and flight support.
Aktau International Airport serves 8 domestic and 16 international destinations. This airfield complex is located in the city, which is also the international sea port of Kazakhstan.
Over the years, it has become the best airport among all CIS countries, received recognition as one of the most promising and growing airports in the post-Soviet space.
With the development of the oil and chemical industry, it received a sound investment, thanks to which the runways, the airport area, terminals, and all the existing equipment has been upgraded and replaced by new ones.
Today Aktau airport is able to receive almost all kinds of civil and commercial aircrafts.
Cargo Handling facilities
Up to 5 tons